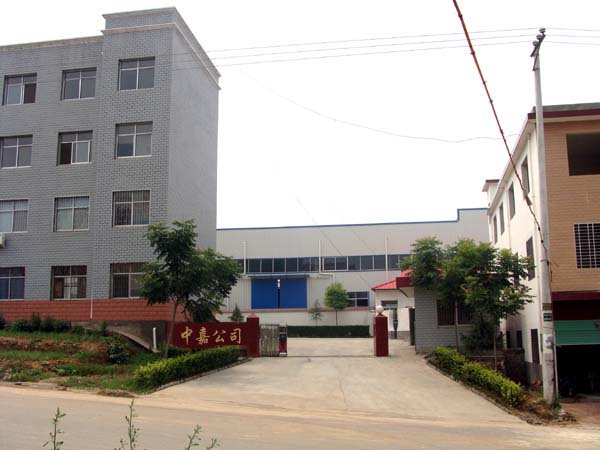 Thank you for your consideration of our company!
Xixia Zhongjia Alloy Material Co.,Ltd, as a holding company of Henan Xibao Metallurgy Material Group Co.,Ltd, is located in Xixia county, Southwest of Henan province, China, where there is pleasant weather as well as rich vanadium and other mine resources. The transportation here is very convenient, with flights directly to Beijing ,Shanghai, Guangzhou and Shenzhen at Nanyang Airport or at Zhengzhou Airport. In addition, the 9th "World Famous Wonder",thousands of fossils of dinosaur's eggs were discovered here in Xixia.
The company covers about 15 thousands square meters for about 9 thousand square meters are buildings. Founded at August of 2006, the company is a main vanadium nitride manufacturer in China with fixed asset 80 million RMB. We have 150 employees and 60 are engineering & technology staff. The company possesses rich technology abilities and perfect inspection equipments. We have more than 10 kinds of alloys , which can be ranged into 3 series: Nitride alloy , Vanadium alloy and Niobium alloy. We also deal in vanadium metal business. Our company has the ability of output 3 thousand tons per year at present. These products are used for some steels to improve their mechanical property and have been supplied to 30 steel plants in China as well as some foreign countries . Xixia Zhongjia Alloy Material Co.,Ltd owns the right to directly export its products, passed authorization of IS9001-2001 by Hezhong Quality System Authorization Center. We always welcome friends from all over the world to cooperate with us .